Dungeness Crab for Sale in December
You're known for taking care of your customers, but you're not sure if there will be Dungeness Crab this holiday season. The whales have opted for a late checkout in Central California's waters this year, causing the San Francisco opening date to be delayed.
We planned for this.
While California's busiest Dungeness Crab ports wait for the green light, Washington, Oregon, and Northern California's Dungeness Crab seasons will open on December 1st. These areas are well covered by our locations in Ilwaco, WA and Crescent City, CA, and we're primed and ready for opening day.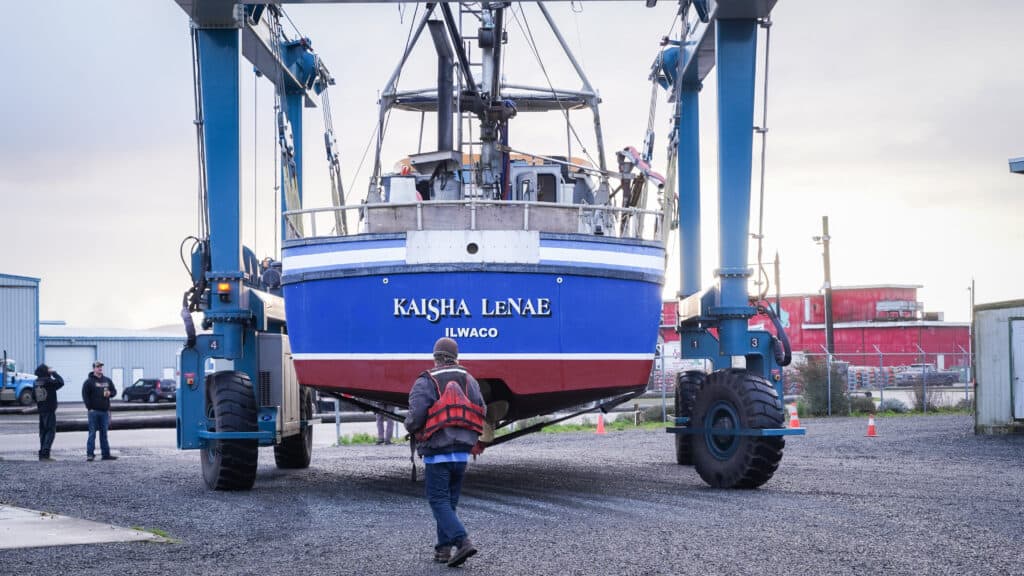 Last year, coastal ports in Washington–among which Ilwaco stands a key player–offloaded 50% of Dungeness Crab in the state. Crescent City ports showed a high volume in 2020 as well, bringing in 20% of California's Dungeness Crab. As a key player in both locations, we expect to have a high volume of Dungeness Crab this season.
You will have Dungeness Crab for your customers this Holiday season.
Price
We'll let you know as soon as we know. Not many physical products rival Dungeness Crab in price volatility. Fishermen negotiations, buyer risk sensitivity, and catch volume are just a few of the moving parts of the Dungeness Crab pricing machine. But this is one thing we can commit to: we will be competitive. We don't need to deal with brokers or buyers–we have a direct connection to the source via our seaside locations.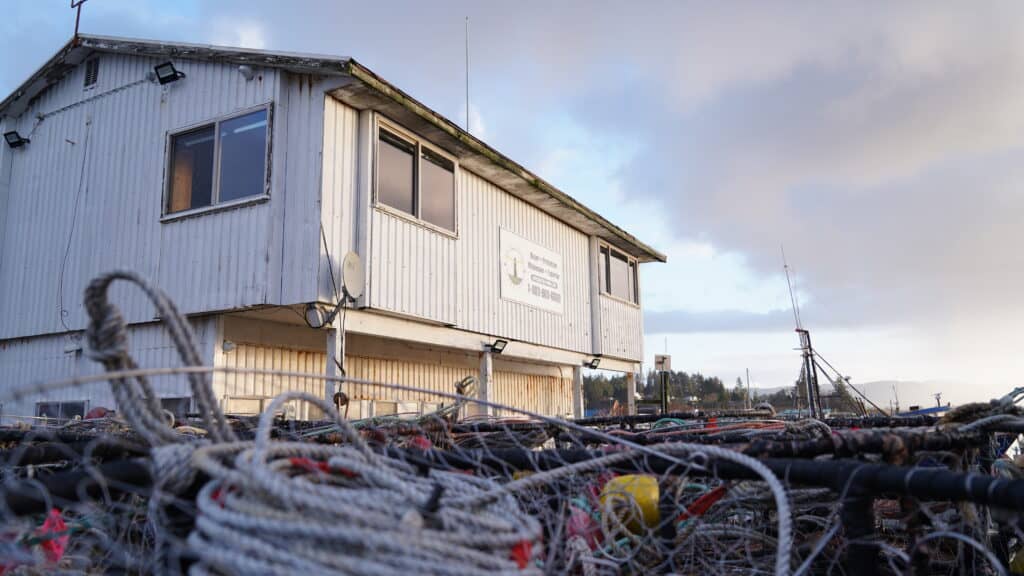 In both Crescent City and Ilwaco, we operate the largest and most comprehensive crab productions in the area. In both of our plants, we can keep live crab healthy and strong in state-of-the-art live systems, or cook, freeze, and pack upon request. Of course, this is if we haven't sold it right off the boats.
We expect to move live crab very quickly, so we want to give you the most direct way to place an order.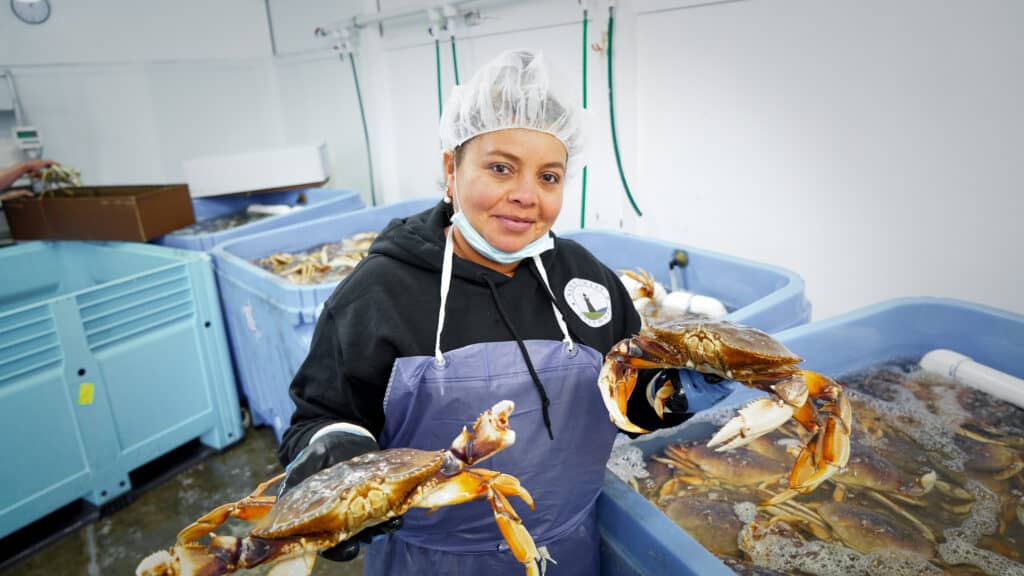 How to Order
Call and place an order today, your customers will appreciate it.
Happy Crab Season.