Running a seafood restaurant in the lively city of San Francisco offers numerous opportunities for success. The city is a prime location for seafood lovers, thanks to the enchanting spirit of the Pacific Ocean adjacent to the coastline and a reputation for culinary excellence. However, standing out among the competition and attracting more customers to your seafood restaurant can still be a challenge.
While providing meals can satisfy someone's hungry stomach, promoting your brand through quality service should be a priority. If you're interested in starting a seafood eatery venture in San Francisco, check out these effective strategies to help you increase footfall and draw more patrons to your establishment.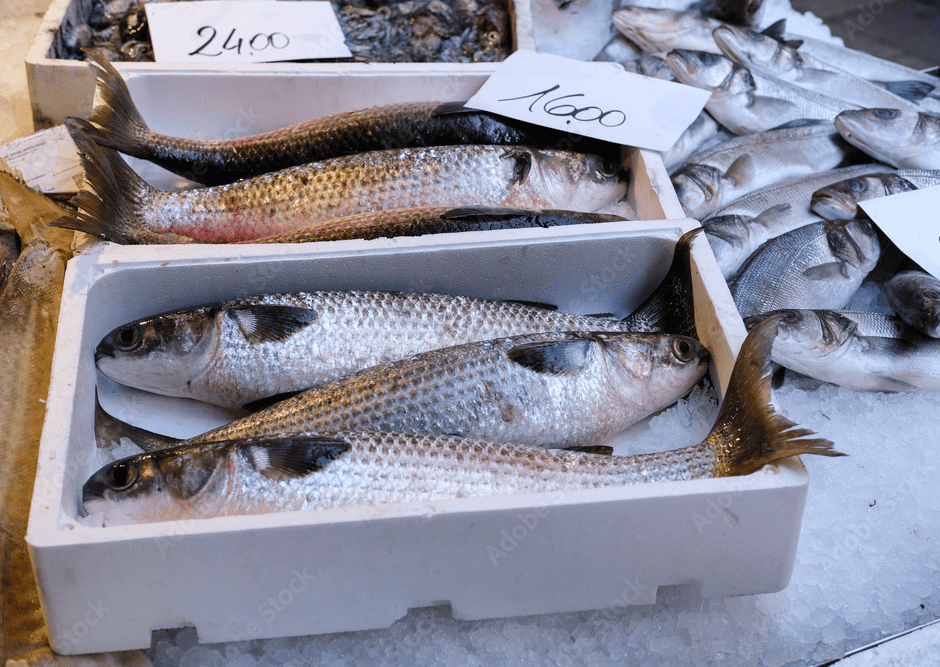 Emphasize Freshness and Quality:
A significant aspect of any successful seafood restaurant is the quality and freshness of the meal served. Highlight your commitment to sourcing the freshest catch by establishing relationships with local fishermen, suppliers, and sustainable fresh seafood wholesale providers. Communicate this commitment through your menu, website, and promotional materials. Regularly update your offerings based on seasonal availability to keep your menu enticing and customers returning for more.
Include Local and Sustainable Cuisines:
San Francisco is the premiere city for its sustainable food practices. Integrating locally sourced and sustainably caught seafood into your menu can attract customers who prioritize eco-friendly dining choices. When advertising your business, you should provide information about the sources of your seafood.
You can mention local waters where fishermen harvest marine products using sustainable practices employed by your suppliers in the campaign. Enlightening your customers about the positive environmental impact of their dining choices can help build loyalty and increase patronage.
Offer Creative Dishes:
Many eateries in your area might have seafood items on their menus. Differentiate your seafood restaurant by offering unique and innovative dishes that capture the essence of San Francisco's culinary scene. Experiment with exclusive fusion cuisine, incorporate local flavors and introduce seasonal specials to keep your menu exciting and varied. Keep talking about new food items through advertising platforms. Conduct surveys to understand customer preferences and incorporate feedback into your offerings.
Provide online services:
In the era of digital advancements, establishing a strong online presence is crucial for attracting customers. Looking at these requirements, businesses in the food and drink industry also adopt digital platforms to provide services. Optimize your restaurant's website by ensuring it is visually appealing, mobile-friendly, and easy to navigate. You can display high-quality images of your seafood dishes and descriptions that make their mouths water. Invest in social media to share enticing photos, promote specials, and engage with your target audience. While doing so, encourage customers to leave reviews on online platforms to boost your reputation and attract new diners. You can start a seafood business in San Francisco using rich seafood offerings and incorporating the local culinary culture. Partner with seafood chefs, fishmongers, and other professionals to learn about what's in season, where to get the freshest fish, and how to cook it.