Safe Coast Seafoods receives the ocean's finest seafood from local and worldwide fishermen and farms. We then distribute it to local businesses, ship it to domestic partners, and export it to international customers. The key to keeping quality and quantity of our products high is in our 3 locations.
While our main San Francisco port has been lively during the crab season, we've been prepping our plants in Crescent City and Ilwaco for an even more plentiful Spring. This preparation includes building up a network of local fleets and renovating the plants to be more efficient. We are excited to have a bounteous Spring of seafood as all three locations enter full operation. Here are brief descriptions of what we do–and what we plan to do–at each of our 3 locations:
San Francisco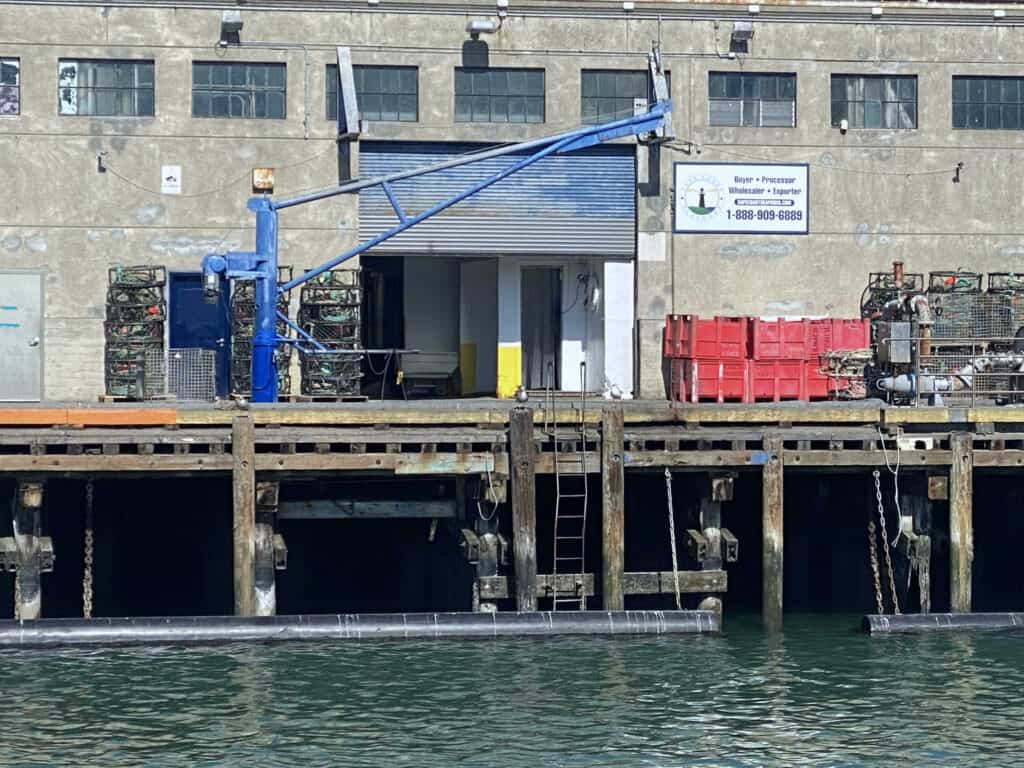 From the established San Francisco port, we serve one of the most diverse seafood markets in the world. After receiving seafood from local fleets and nationwide fishermen and farms, we distribute to local suppliers in the San Francisco market, ship to domestic cities, and export to the world.
Crescent City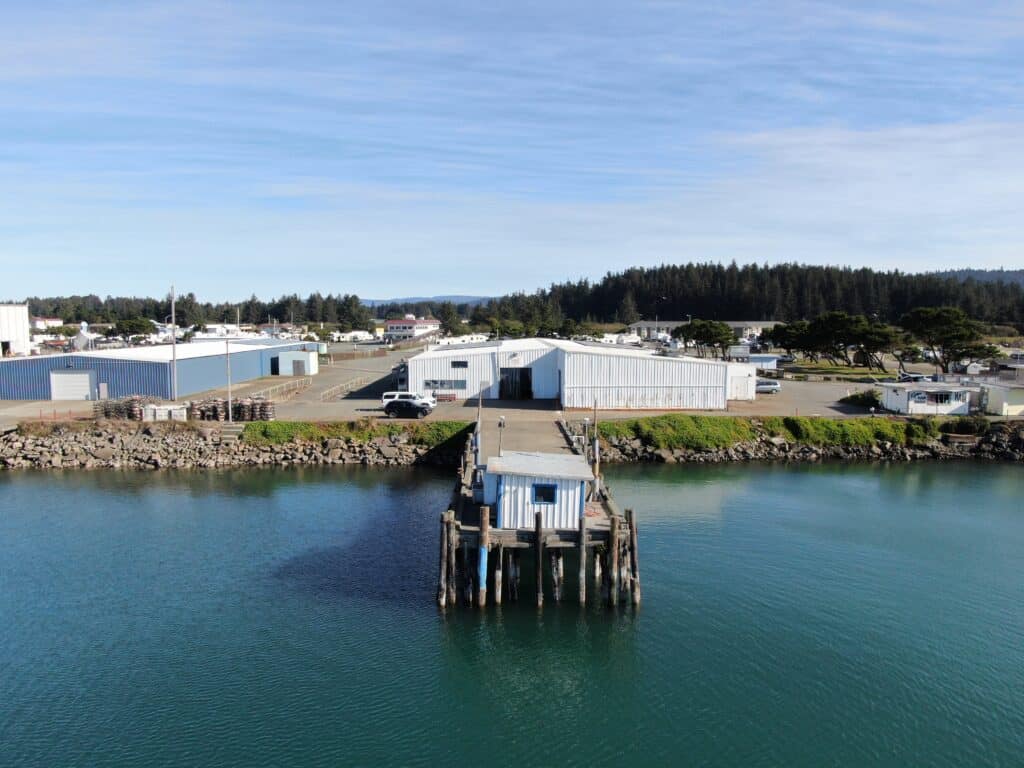 Our beautiful plant in Crescent City, California works with local fleets to offload Bottom-fish, Soles, Flounders, and any other seasonal catch for domestic and international customers. This facility is equipped for holding, cooking, cooling, and freezing products.
Ilwaco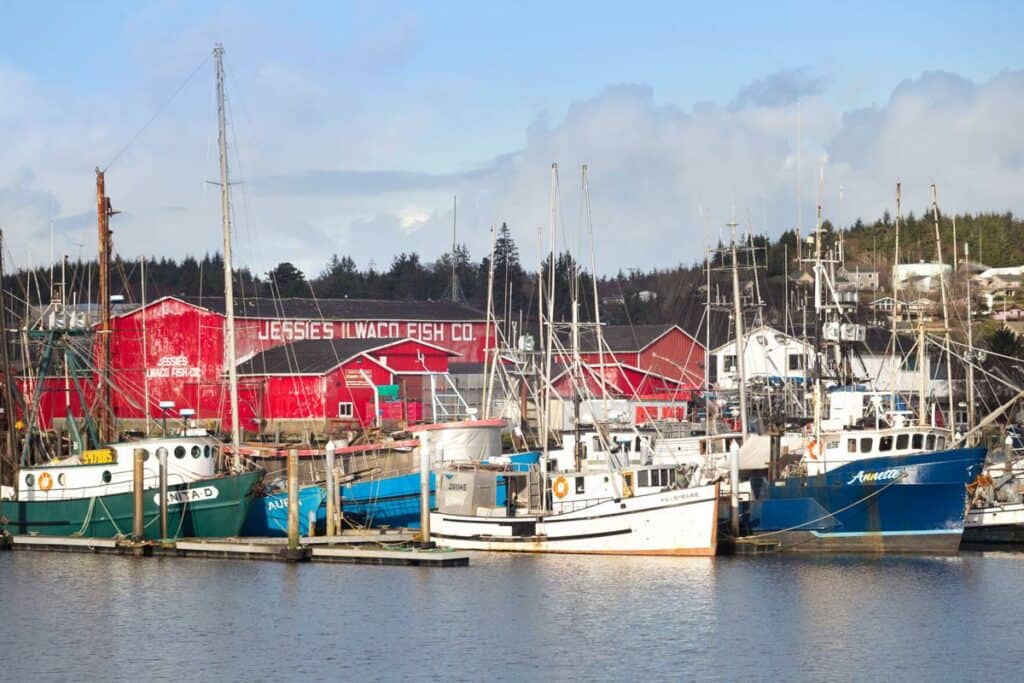 Ilwaco, Washington is home to our Market and Restaurant, Jessie's Ilwaco Fish Co., where we plan to serve freshly caught local seafood to the community. The property is also home to a processing plant from which we ship to domestic and international customers.
Looking Forward
As crab season comes to a close, we look forward to offloading the following species in all of our locations:
Black Cod/Sablefish
Rock Cod
Ling Cod
Shrimp
Squid
Salmon
Hake/Whiting
Tuna
Stay tuned on our Facebook and LinkedIn pages for updates!
---

Safe Coast Seafoods is one of the largest shellfish and locally caught ground fish suppliers in San Francisco. Located right on Pier 45, we receive the ocean's finest when it's freshest, and distribute to local and global seafood suppliers.