Pacific Oysters farmed in Washington state are the best in the world; little wonder why they deserve their own name: Washington Oysters. Their buttery, white, sweet-tasting meat makes them a delight at the barbecue or the bar, and the methods with which they are farmed make them a friend to the environment.
A Sustainable Shellfish
Washington Oysters do not require feed, rather, they consume existing phytoplankton in the bay. This is a net gain for the oceans as it reduces excess nutrients and increases water quality. Washington Oysters also require very little equipment: they can grow directly on the bay floor or in trays or baskets. These different farming methods are what produce the different types of Washington Oysters.
Types of Washington Oysters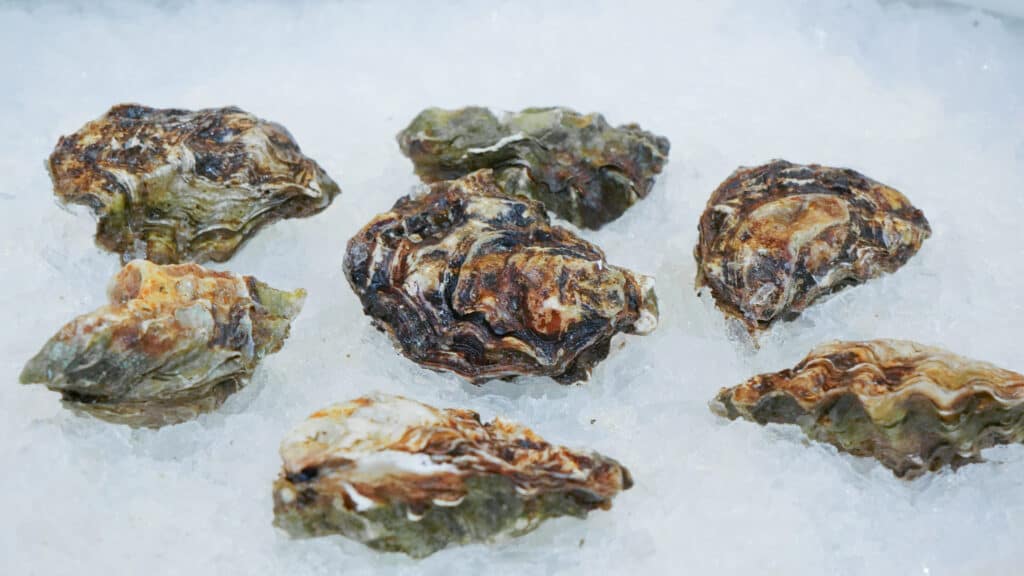 Ground-Raised
Ground-Raised Washington Oysters get their name from being raised directly on the bay floor. This environment allows them to grow to be 4-6 inches wide, making them the biggest of the bunch. Because of their large meat volume, Ground-Raised Washington Oysters are great to throw on the summer barbecue and are sometimes nick-named Barbecue Oysters.
Tumbled / Flip Basket
Tumbled or Flip Basket Washington Oysters are grown in cages, called flip baskets. This environment makes for a 2-4 inch oyster with a shell that's both thin and deep. Because they grow up in flip baskets floating in the current, they tumble around against the sides of the cage, sanding down their shell for a beautiful, clean look at an oyster bar or restaurant.
Tumbled and Ground-Hardened
Tumbled and Ground-Hardened Washington Oysters get their name from their time spent in each of the above environments. Started in a flip basket and transferred to the bay floor halfway through the farming cycle, these oysters grow to be 2-4 inches, but the bay floor causes their shells to be thicker and harder than those of pure Flip Basket Oysters. Tumbled and Ground Hardened Oysters are also a great choice for restaurants and bars looking for a high-quality, clean look.
Taste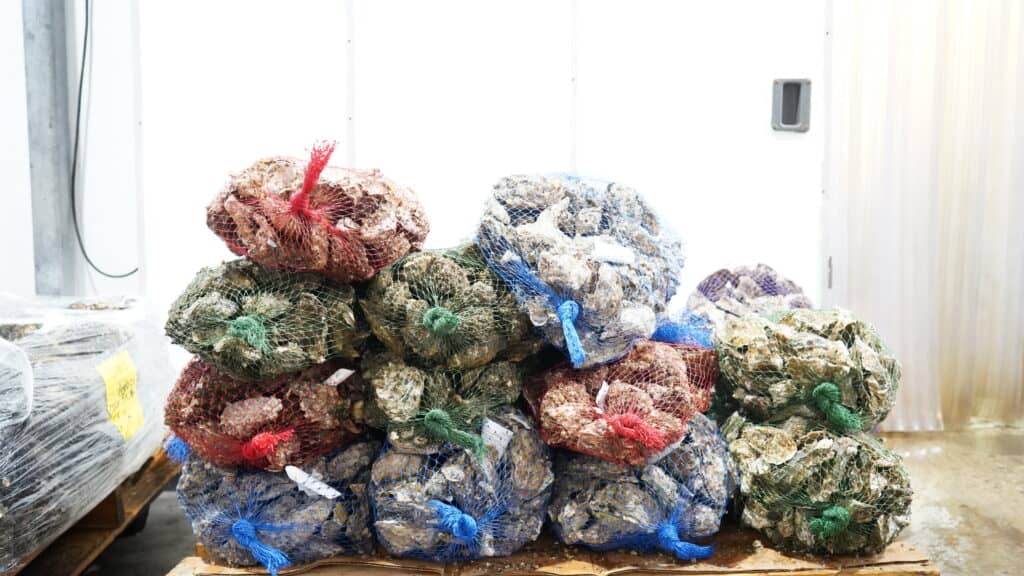 Does the delicious taste of the Washington Oyster differ across sizes? It turns out, the taste of a Washington Oyster isn't determined by its type, rather, it's determined by the bay it was farmed in. Sweetness, brininess, and texture may differ slightly across different bays. Puget Sound, Hood Canal, and Willapa Bay are home to some of the best Washington Oysters, Willapa Bay having earned the title of "Oyster Capital of the World."
Where to Buy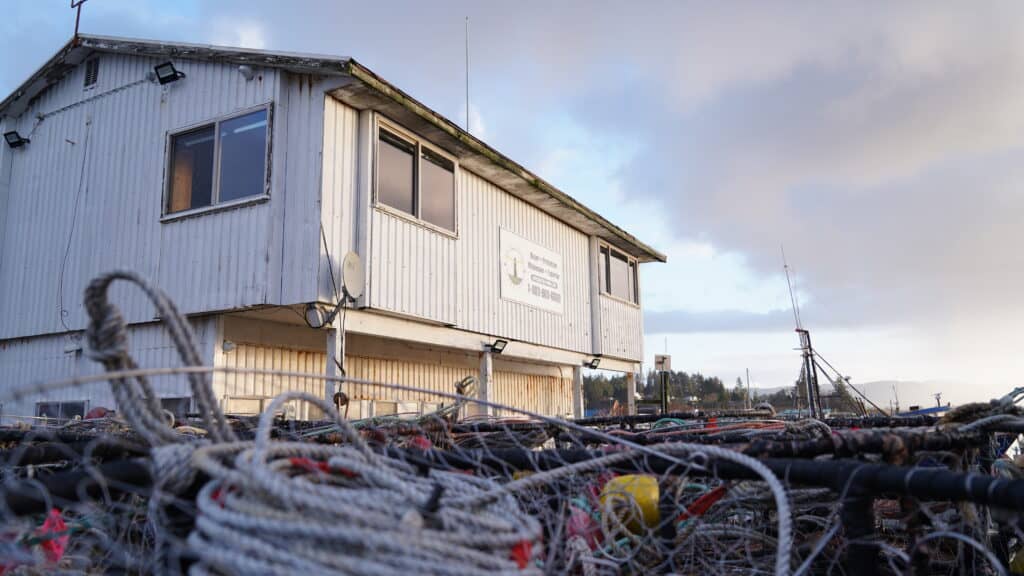 Look for a local oyster distributor with relationships across multiple farms. As always, check their quality and certifications. Safe Coast Seafoods is a certified shellfish distributor in Ilwaco, Washington. With suppliers from Washington's best bays (including the "Oyster Capital of the World") and plants all along the west coast, Safe Coast Seafoods supplies the best in the oyster industry to restaurants, retailers, and wholesalers in Washington, Oregon, and California.
Top Washington Oyster Recipes on the Web
2. Grilled w/ Wine Butter Sauce
3. Stew

---

Safe Coast Seafoods is one of the largest shellfish and locally caught ground fish suppliers on the West Coast. Located in San Francisco, CA; Crescent City, CA; and Ilwaco WA, we receive the ocean's finest when it's freshest, and distribute to local and global customers.